Back to Blog
Capax Team
From Trainee to Senior Consultant in Less Than a Year
Harry was part of our first cohort of graduates to complete our Grad Programme. He graduated Loughborough University in September of 2020, joined Capax's grad programme in February 2021 and within two months he had made his first deal. This meant he started making commission on top of his base salary.
Our Head of Learning and Development, Chris Haynes had this to say about Harry;
"During the training programme, Harry displayed high levels of emotional intelligence and approached each session with a positive and more importantly growth mindset. His desire to succeed drove his thirst for knowledge and broader understanding of what it would take to be a good ERP recruiter. This became especially apparent when he would consistently go above and beyond the set requirements in order to increase his knowledge of the NetSuite space. He realised very early on that being a subject market expert would only enhance his brand building capabilities for himself and Capax, with candidates and clients alike. Harry's meteoric rise to senior consultant is testament to his work ethic and intrinsic motivations. There is no limit to the success he can achieve."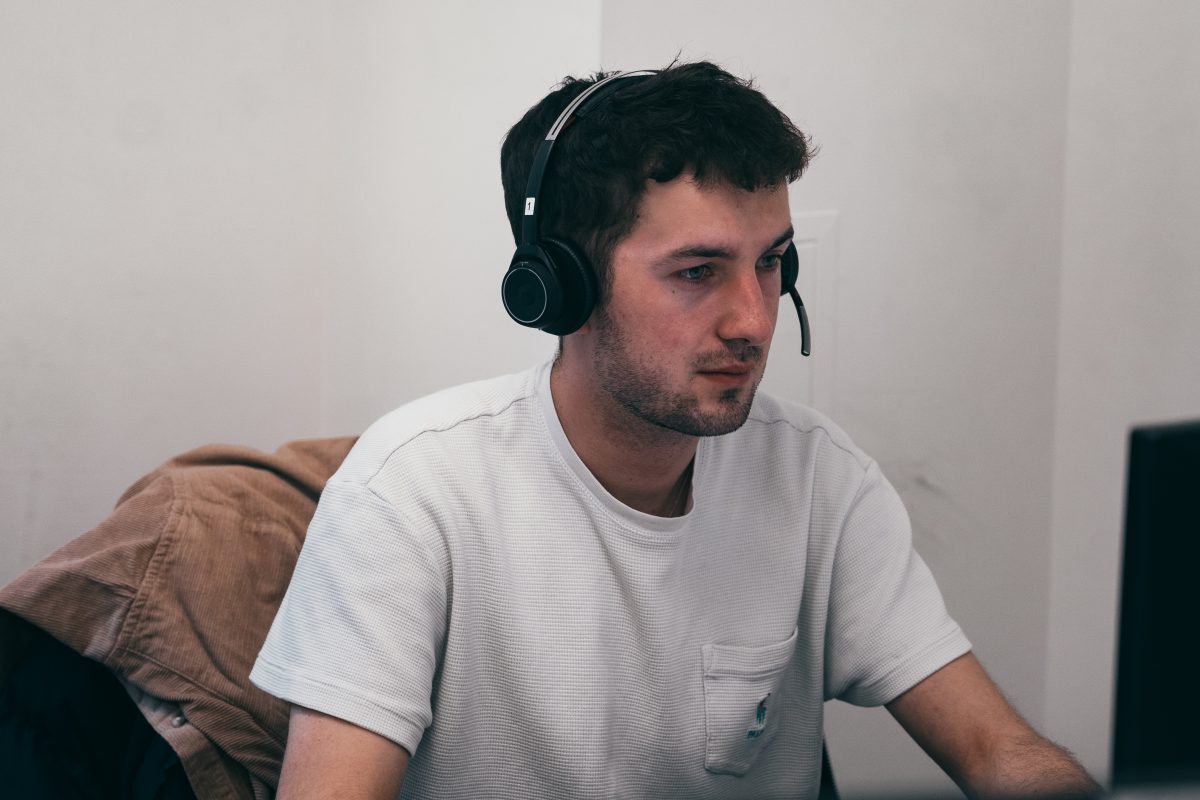 After this Harry continued his success and was promoted from Trainee to Consultant two months after making his first deal and his first pay rise was triggered. He then continued his hard work for the next seven months which then lead to his most recent promotion to Senior Consultant.