Back to Blog
Capax Team
What can you expect to learn in Recruitment?
Working in recruitment, especially straight out of university, can help you gain a wide variety of skills quickly that will help you in everyday life as well as in the corporate world. From day one at Capax RM our grad programme will help you gain both soft and hard skills that will help you inside and outside of recruitment.
Being able to communicate is the backbone of all recruitment, on a normal day on the job you could be talking to anywhere from 5 to 25 different people outside of your organisation. To be effective at your job strong communication skills are required so you can get all the information that you need whilst being time efficient. You will also learn how to communicate effectively through multiple channels such as LinkedIn, e-mail, and phone calls. We have seen many of our graduate's confidence grow both on the phones and in their everyday life.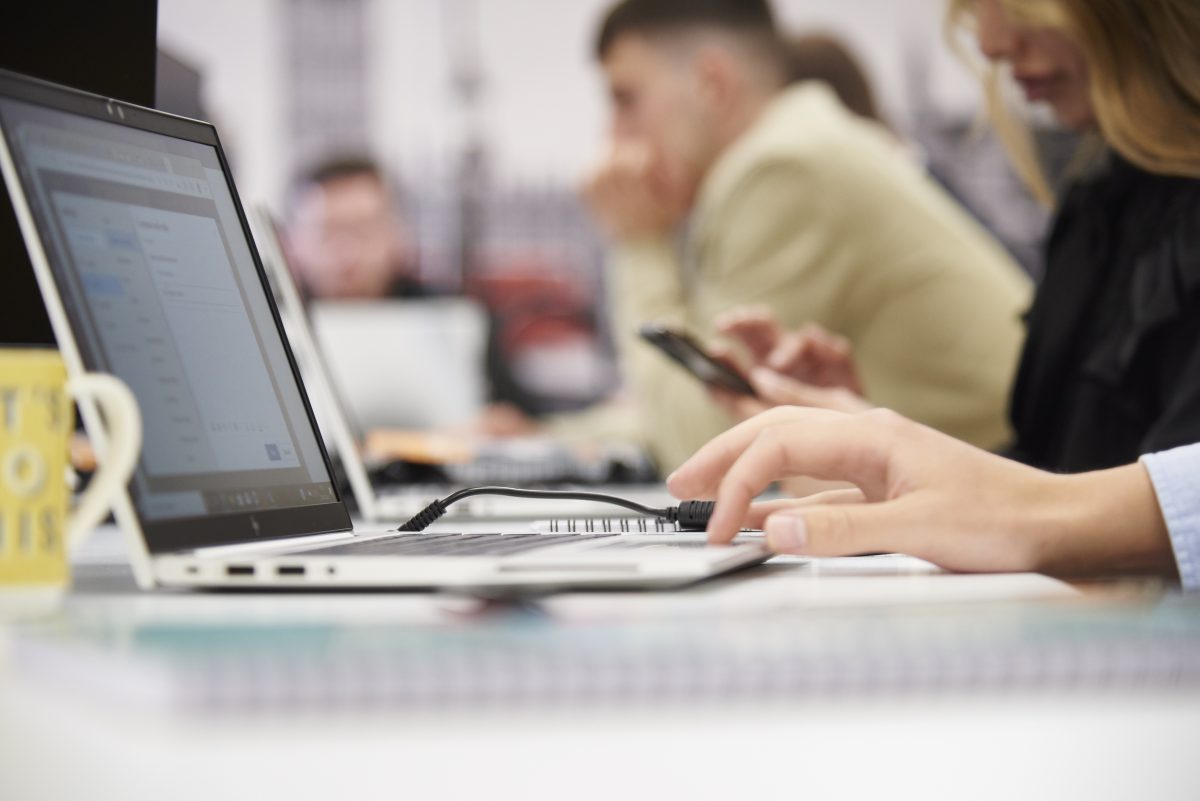 Alongside learning to do the job of a recruitment consultant which involves know how to use our ATS system (Bullhorn), LinkedIn Recruiter and becoming better at time-management and multi-tasking, you will also be gaining the ability to look at the bigger picture and understanding what it takes to network and build relationships. In recruitment building a network will be your best way of making deals, finding candidates and clients, and keeping up to date with the market that you are working in.
Each candidate and client that you work with will have a separate set of expectations that they would live you to work towards. It will be your job as a recruitment consultant to understand what you can and can't do and make sure you manage the expectations before delivering on a project so that your client or candidate is happy with the result rather than disappointed. Additionally, your negotiation skills will develop as you learn to advocate for the people you are working with. This could be negotiating a higher base salary for your candidate or a bigger budget for the role from the client.
You will also learn how to use data to do your job better, leading to a data driven mentality. Recruitment is driven by numbers and Capax RM have targets in place that they know work to get results. These are things such as how many candidates you need to talk to in a week, once you understand why the numbers are in place and how to use them to your advantage your job becomes easier.
These are just some of the skills that you will learn during your time at Capax RM. If this sounds interesting to you and something that you would be interested in pursuing, please reach out to us either through LinkedIn, Instagram or our website.